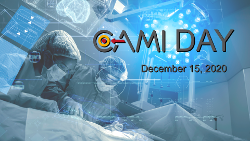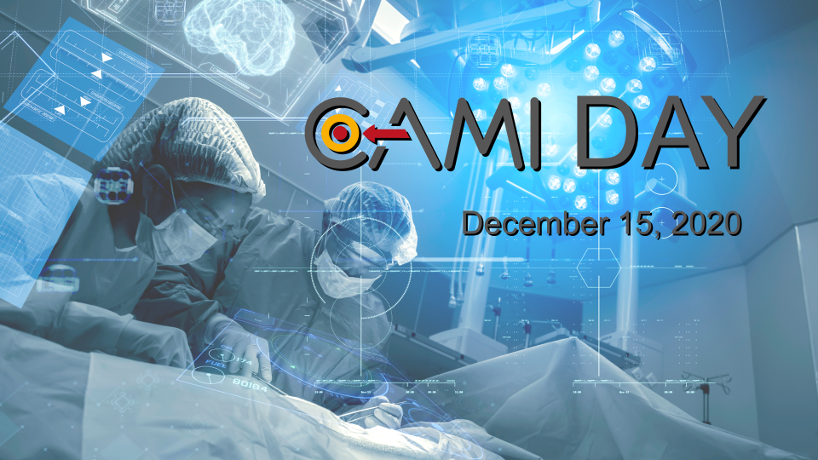 CAMI DAY
2020

Decembre 15, 2020

Started in 2012 for 8 years, the Computer Assisted Medical Interventions Laboratory of Excellence (CAMI Labex) has been extended for 5 more years. The 6 partners are eager to present you CAMI collaborative achievements and future plans in a one-day online event.
The program includes keynote speakers, presentations of CAMI partners and alumni, as well as video demonstrations.
Follow this event live on Youtube: https://youtu.be/Lx3QqUPAPoI
 
Program
-Central European Time (CET)-
NB: Yassine Lakhnech will be replaced by Hervé Courtois of Université Grenoble Alpes.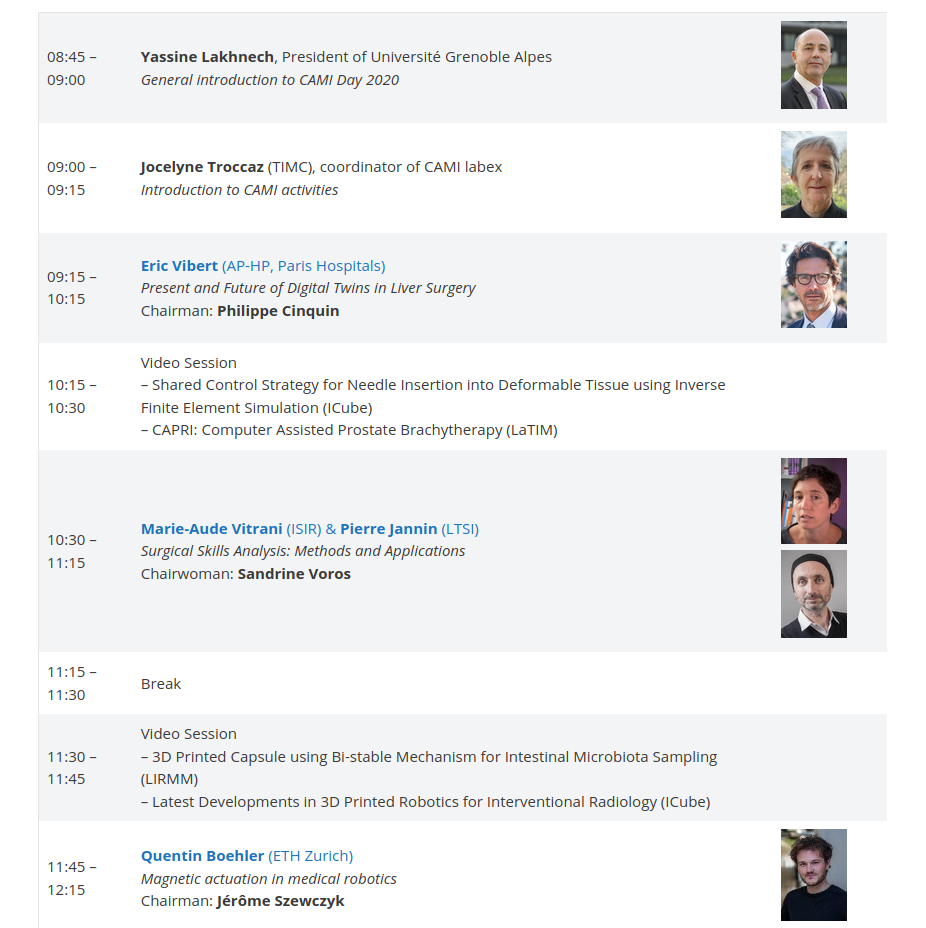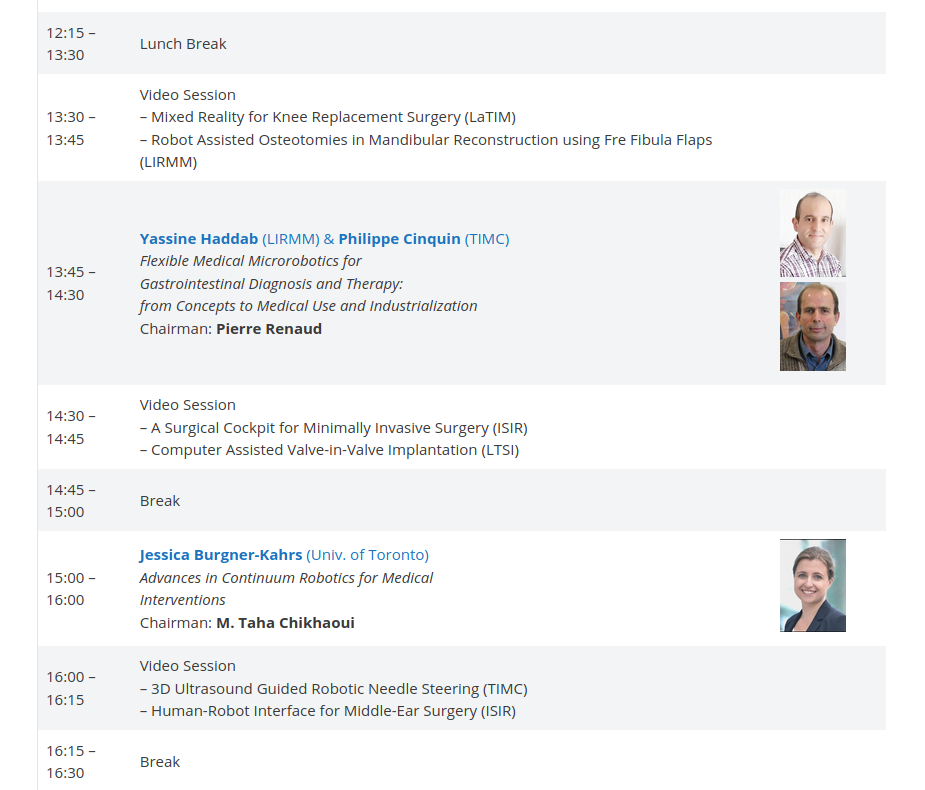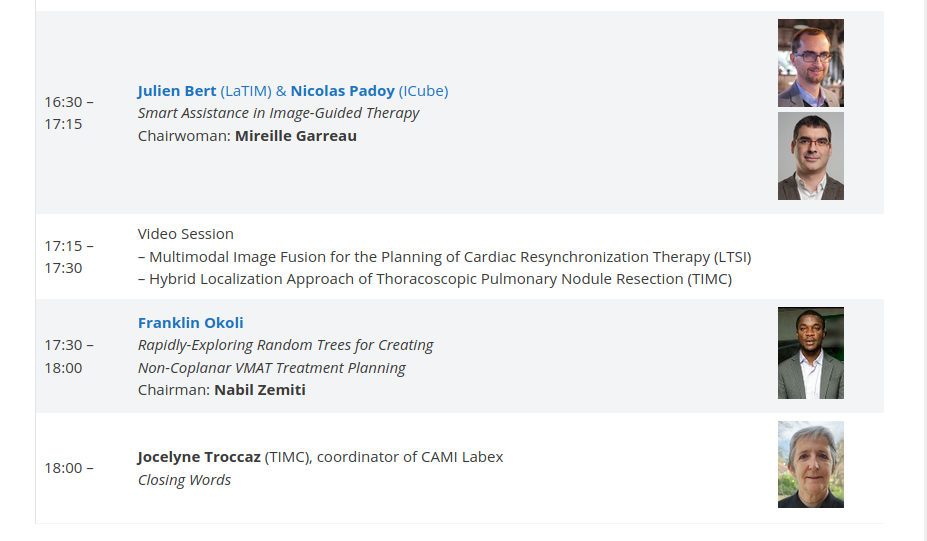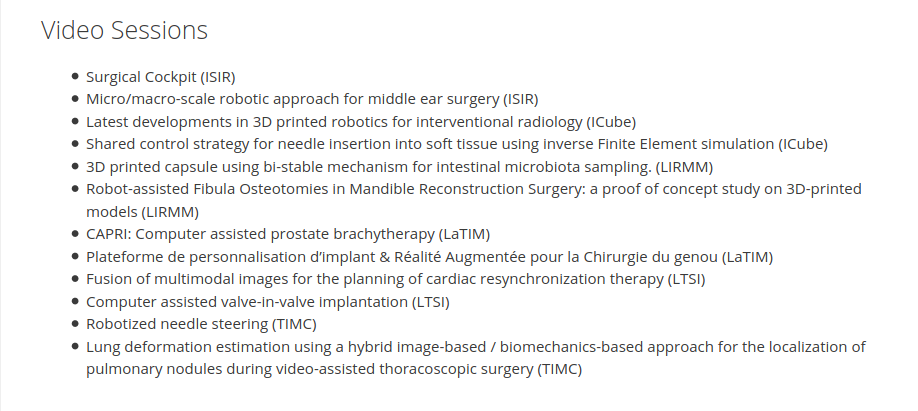 See 'cami-labex.fr'.